During Year 6, the pupils are guided and supported through the final year of the Primary Curriculum. Throughout the year we develop the children's confidence, allowing them to fulfil their potential and be ready for the challenges of the Key Stage 3 curriculum in Year 7.  The Key Stage 2 Standard Assessment Test (SATs), taken in May, are part of Year 6 and this experience supports the pupils' development of resilience, independent learning and maturity.
In Year 6, the pupils will start to meet more staff and move around the building more for lessons as a stepping-stone to Key Stage 3.  The curriculum is enriched with a trip to the Black Country Museum in history and the opportunity to participate in a residential trip.  This residential is full of adventurous activities designed to inspire the children outside a classroom environment, build their resilience and work collaboratively as a team with a range of problem-solving activities, reinforcing many of the Parkside Middle School values. The pupils really thrive in this environment, and it is something to look forward to at the end of the summer term.
Year 6 is a wonderful adventure, and here at Parkside our Year 6 team have every confidence that your child will flourish this year reaching their targets and aspirations before moving into Key Stage 3.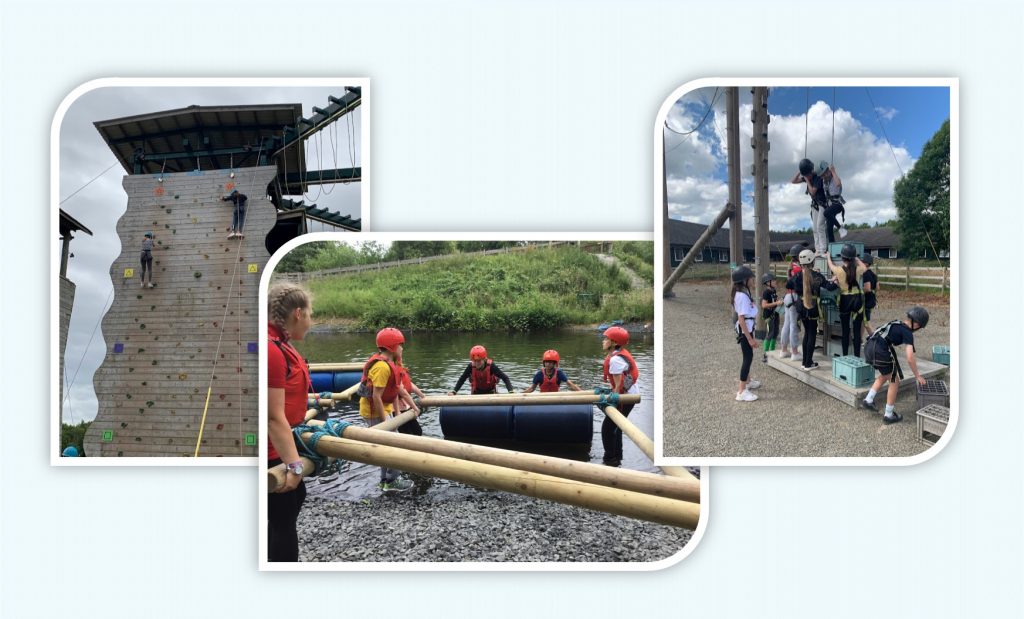 | | |
| --- | --- |
| Mrs A. Young | Head of Year 6 |
| Mrs J. Dewey | Head of RE |
| Mr R. Ricketts | Head of Computing |
| Mrs V. Dallaway | Class Teacher |
| Mr B. Agnew | Head of MFL |
| Mrs S. Persich | Pastoral Manager |
| Mrs K. Wright | Head of KS2 English |