Architectural drawing workshop, featuring Artist: Jeanette Barnes.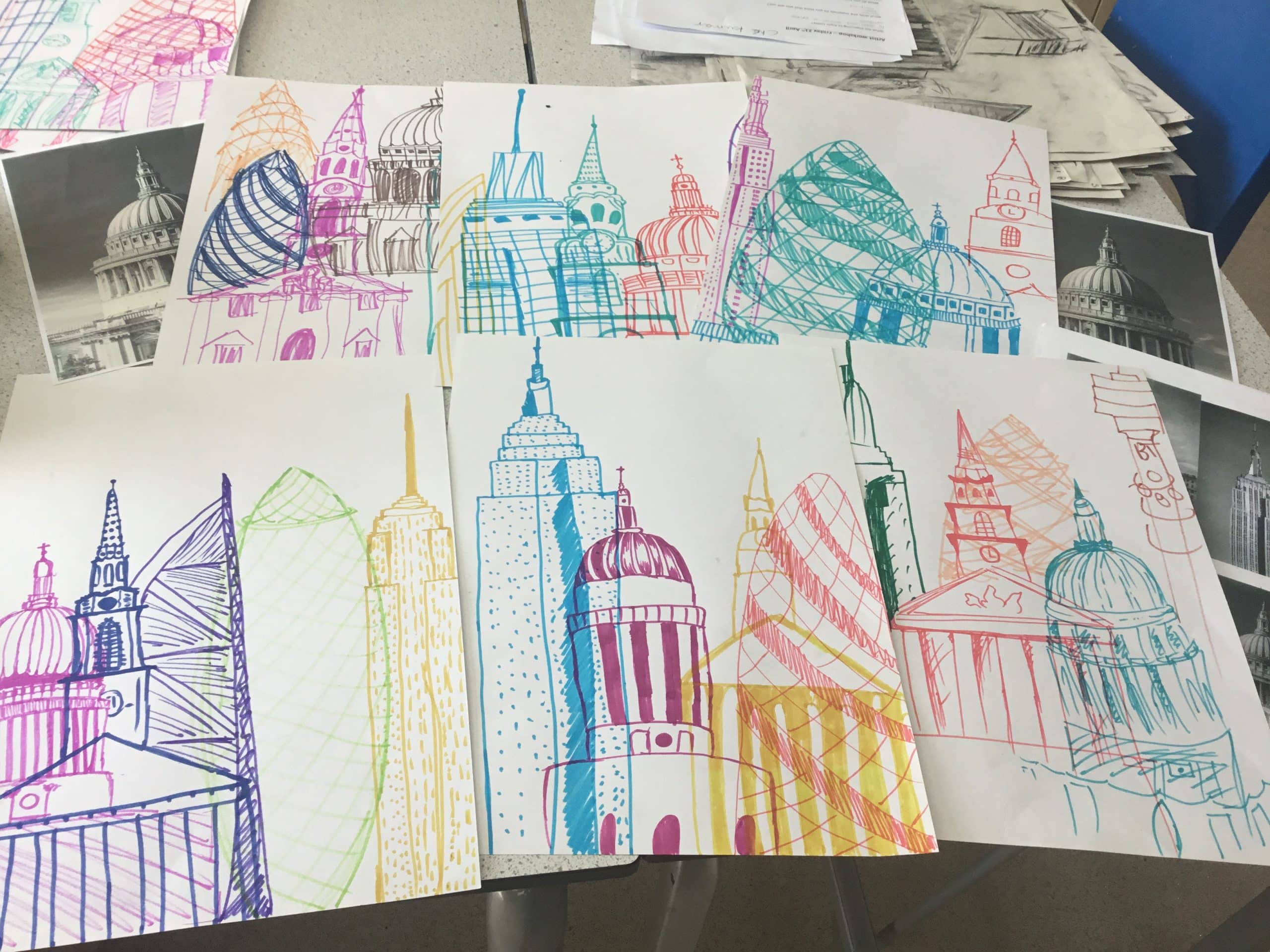 On Friday 21st April some select pupils from KS3 had the pleasure of working with visiting architectural artist, Jeanette Barnes.
The pupils focused on architectural drawings using charcoal and other media to capture famous landmarks. They also had the opportunity to think architecturally, considering and creating interesting yet practical architectural sculptures.
The pupils were inspired and commented on how memorable the experience had been.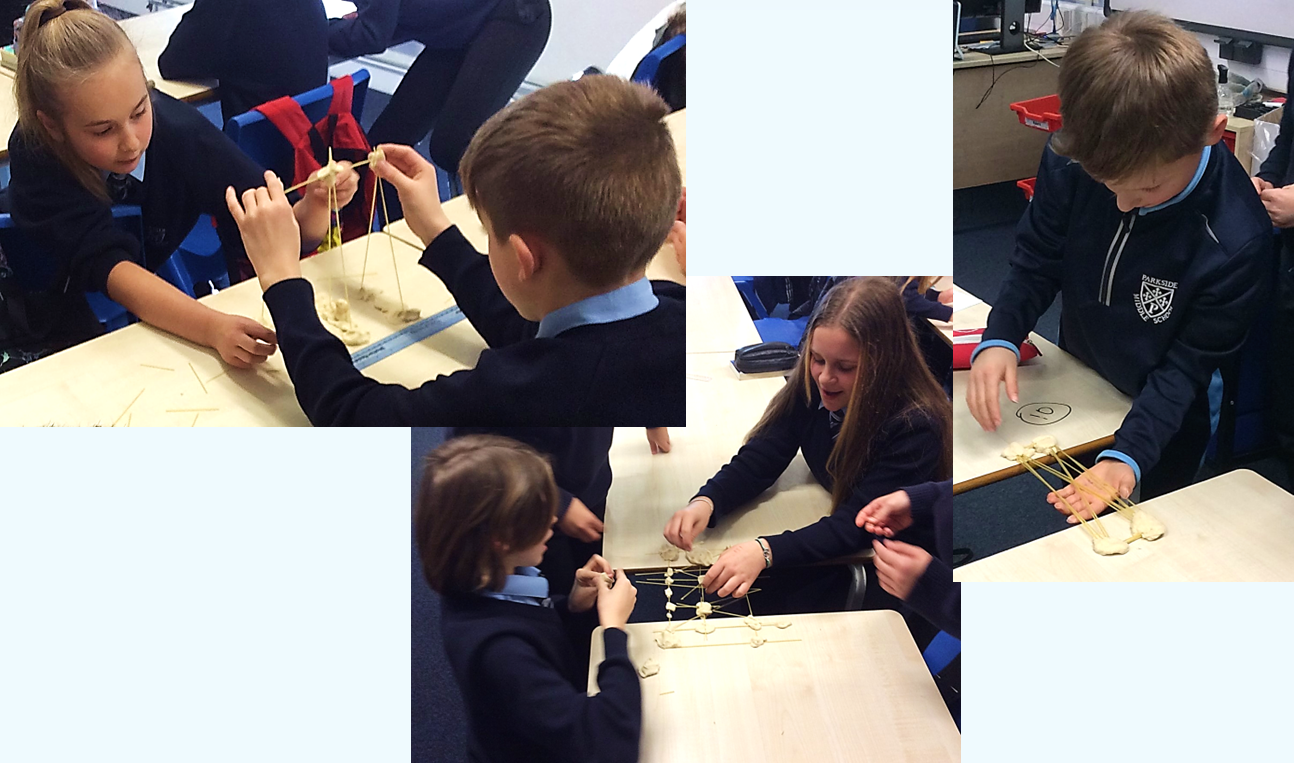 On Tuesday 16th January 2023, to recognise Kids' Inventors Day, Year 6 took part in an inventor's challenge.  They were given play dough and spaghetti and set the challenge to create a free-standing structure or a bridge.  They had limited time and resources. All pupils demonstrated excellent resilience to achieve the task.

On Thursday 19th January, a group of 34 year 8 pupils took part in the Faraday challenge. This is an annual competition that introduces students to engineering, inspires them to consider engineering as a career and helps to develop their practical and employability skills, including team working, problem solving and creative thinking. All teams worked tirelessly all day to come up with a ground-breaking innovation. When it came to the judging, there was only one point that separated the winners from the runner up. A huge well done to the winners Alfie J, Alfie O, Jackson, Charlie R, Charlie W and Harry as project manager.
All of the children were a credit to our school.
Trip to Birmingham Think Tank

On Friday 13th January all our year 8s visited the Birmingham Think Tank Museum.
Children got to explore the award-winning science museum and even managed to experience interactive Science shows. The children relished the opportunity to explore the vast number of galleries and historical artefacts, modern interactives and fantastic futuristic facts. The whole of year 8 represented Parkside beautifully and we look forward to taking them on their next trip soon.

On Thursday 3rd March, all pupils watched an assembly delivered by the Medical Mavericks. During the assembly, pupils volunteer to demonstrate the use of a range of medical equipment (such as an infra-red vein scanner, an electro cardio graph and an ophthalmoscope).
Throughout the assembly, pupils were informed of NHS career pathways (including a vascular scientist, a medical engineer and a cardiac physiologist) and routes into those careers. The pupils were very enthusiastic and engaged throughout the assembly.
One year 5 pupil said "I enjoyed finding out about the different jobs in the NHS that weren't medical".
Whilst another pupil reported "I liked seeing the different medical equipment and seeing what they do".