Imagination and Creativity helps you to discover who you are.
Expressive Arts is embedded throughout the ethos of our school. At Parkside, we believe that nurturing a pupil's imagination and creativity helps them to discover who they are and develops their confidence, social skills and resilience. Active involvement in both collaborative and independent learning through creative activities and performances across the curriculum helps pupils to engage in the Arts, develop their character and keep themselves mentally healthy.
We strive to develop an appreciation of aesthetic and cultural values, identities and ideas by connecting with young people's experiences. For those who have a deep passion for Expressive Arts, we aim to prepare for advanced learning and future careers by building foundations for excellence in the Expressive Arts.
There are many opportunities here at Parkside to experience enjoyment in the Expressive Arts and contribute to other people's enjoyment through creative and expressive performance and presentation. This may look like performing in shows, meeting and working with professionals, joining and participating in after-school clubs which will help pupils grow as performers and as learners.
We aim to provide meaningful, enriching experiences, which will last a lifetime through partnerships with professional performers, artists and other creative adults. Whatever it is you enjoy doing or creating, we aim to provide opportunity for you to showcase it and to be expressive.
Previous events include:
Drama club
Year 5 Production
Talent Showcase
Performance opportunities in assemblies
Young Voices at Resorts World Arena
Young Voices, New Visions – Severn Arts project at Worcester Cathedral
Birmingham Museum Trip
Christmas Pantomime
Performances from professional drama groups and other artists
Inspiration Days
Musical showcases for parents
Year 5 Pantomime Visit 2023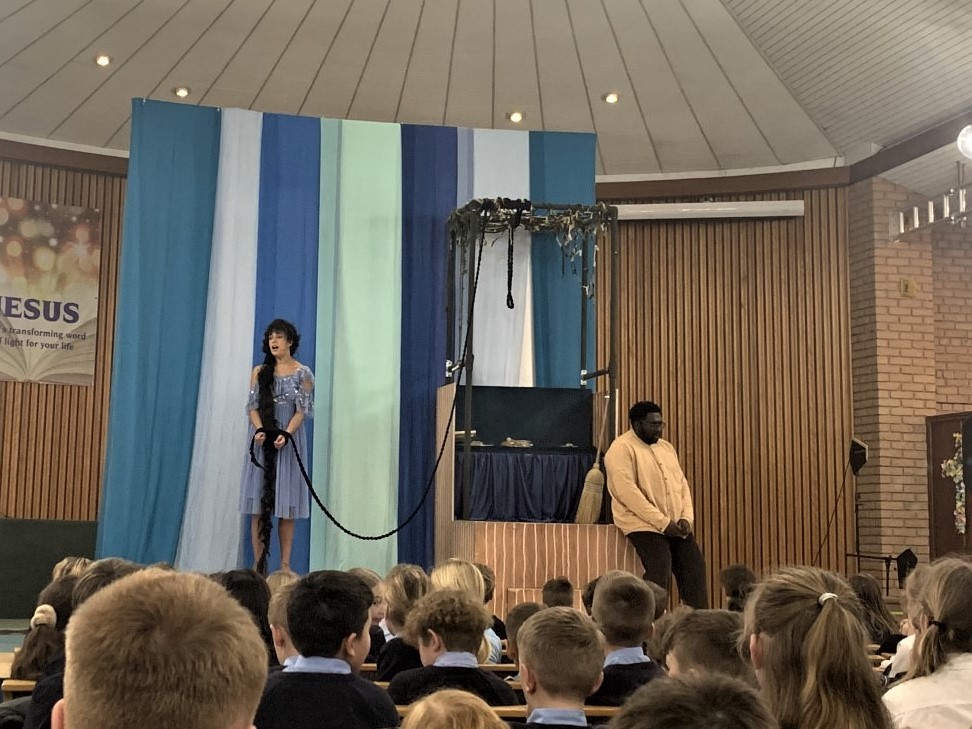 Year 5 were treated with a panto trip to the Bromsgrove Baptist Church in early January to watch 'Rapunzel'. It was a great show and they all enjoyed it. They represented the school incredibly well with good conduct on the walk there and back and during the performance. 
End of Year Talent Show 2022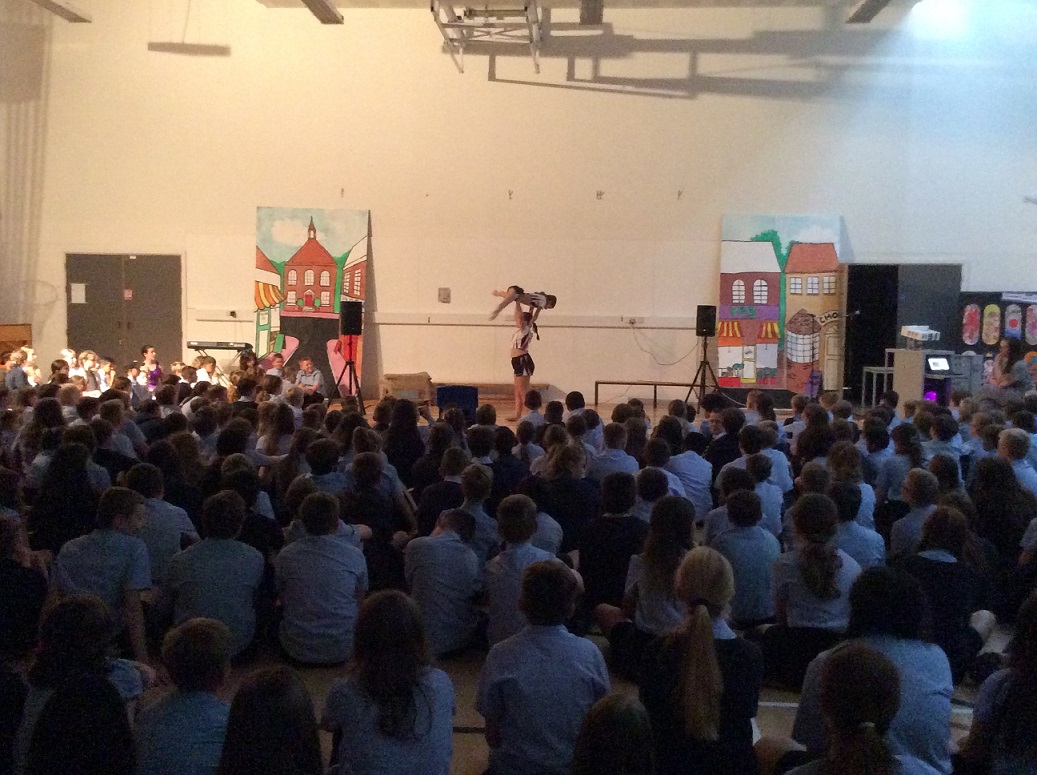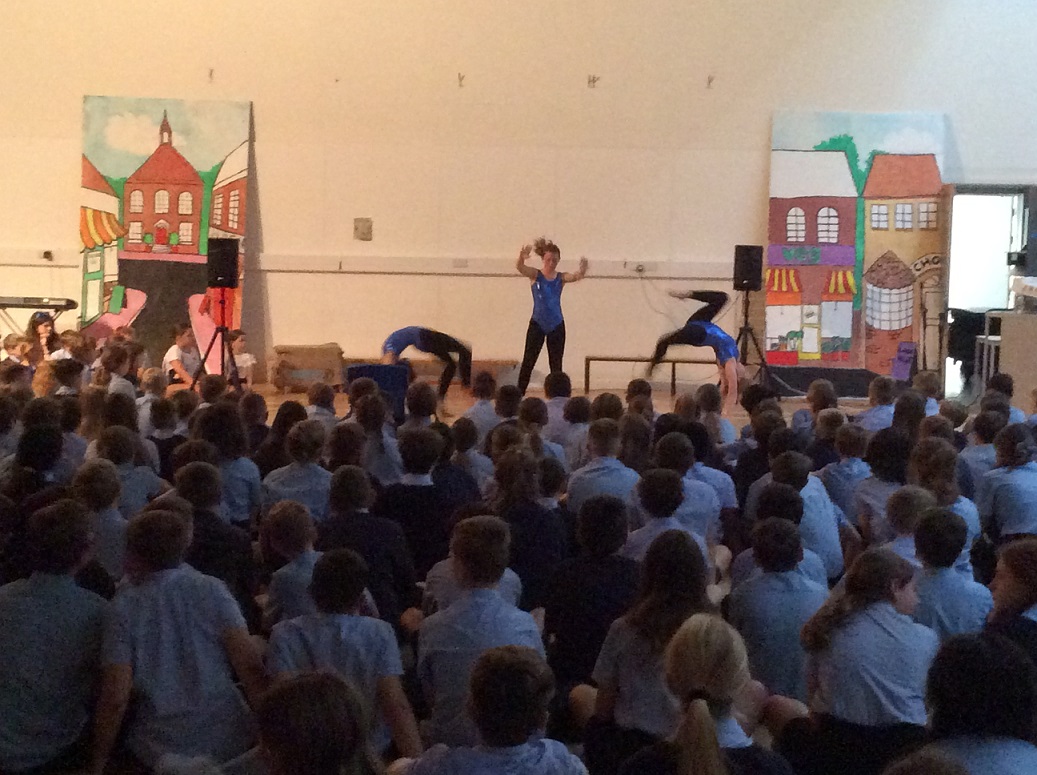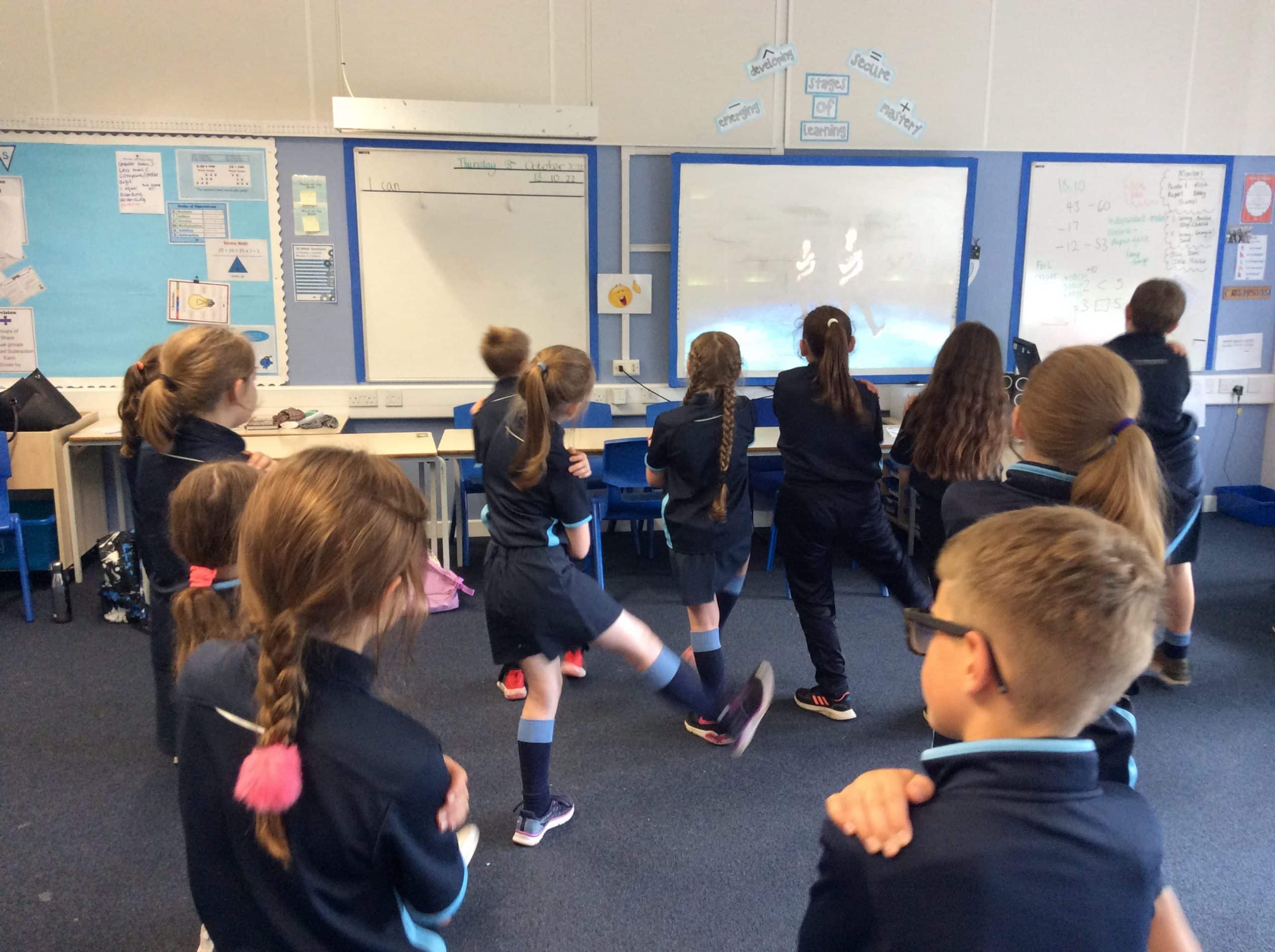 A group of Year 5's took part in a virtual workshop where they learnt a dance, song and acting tips from Disney Theatre professionals! They did a super job in just half an hour and had lots of fun.