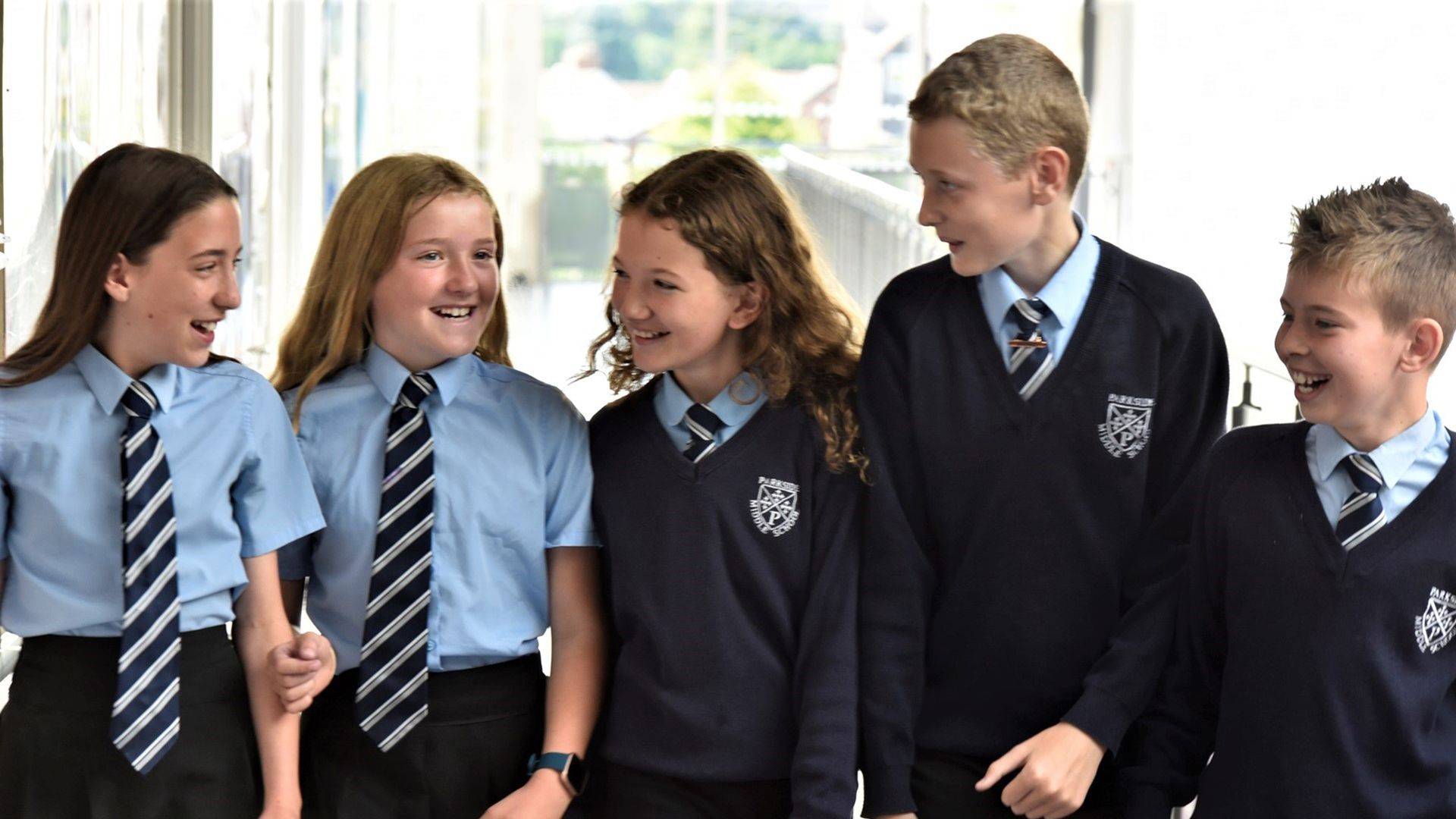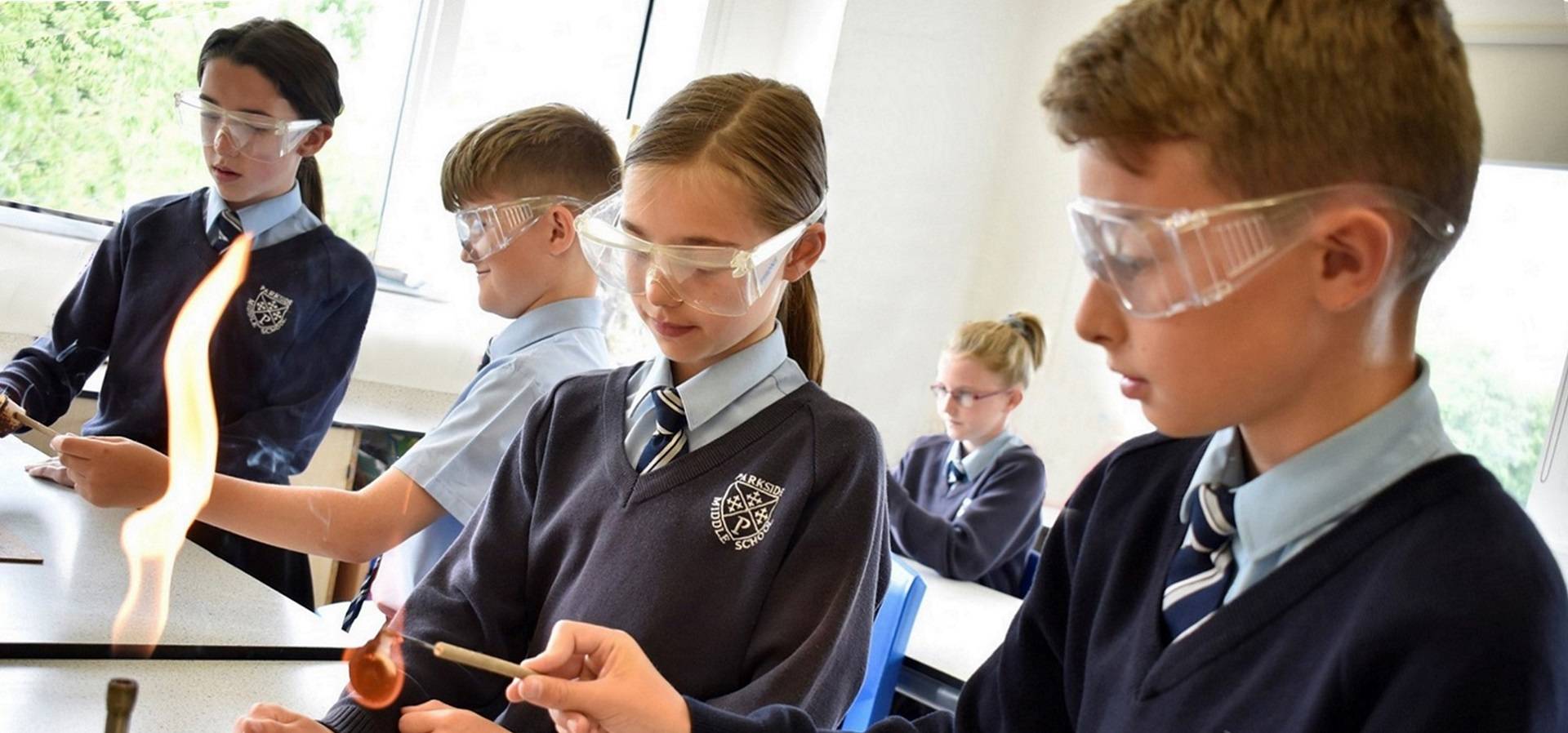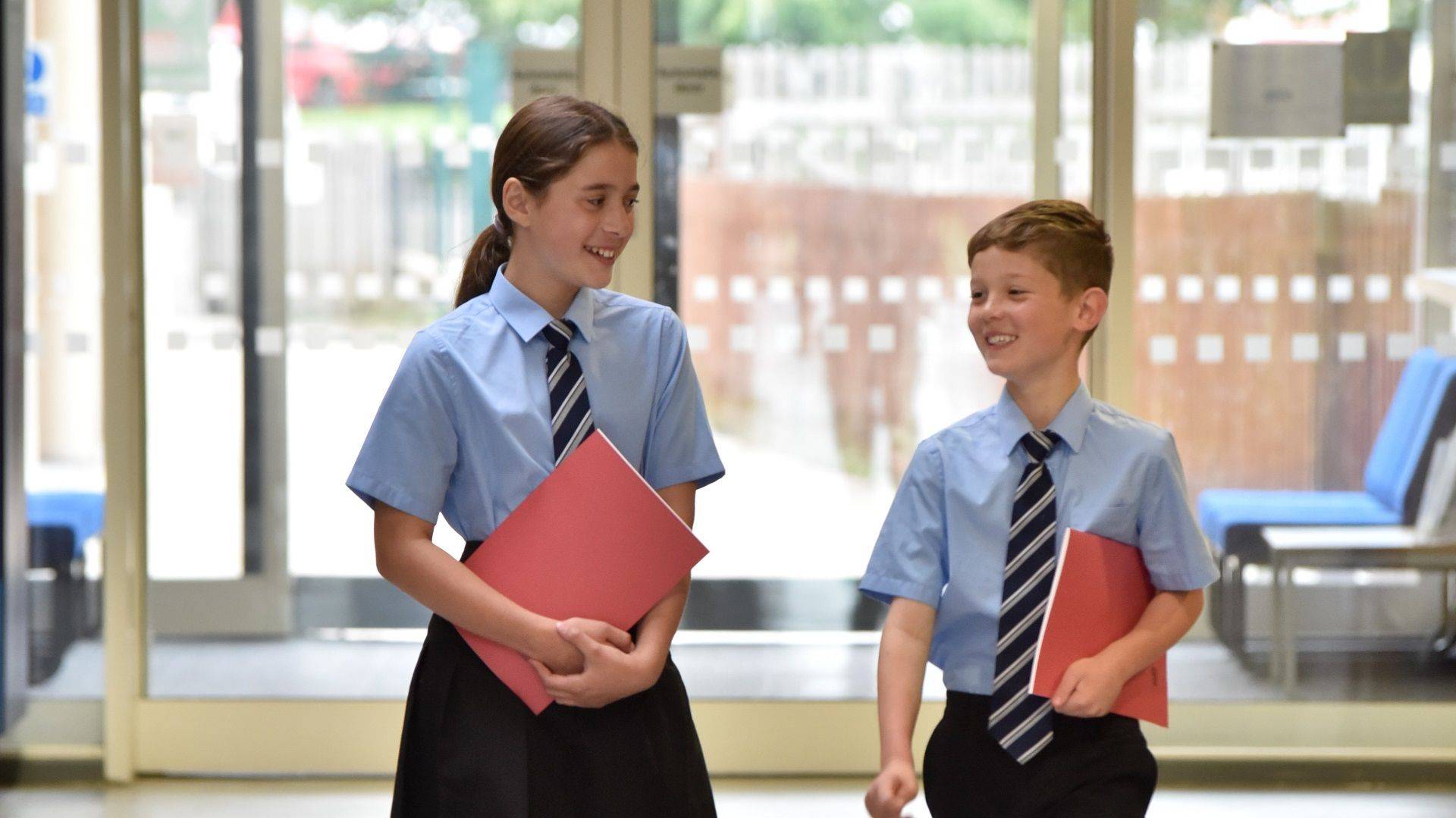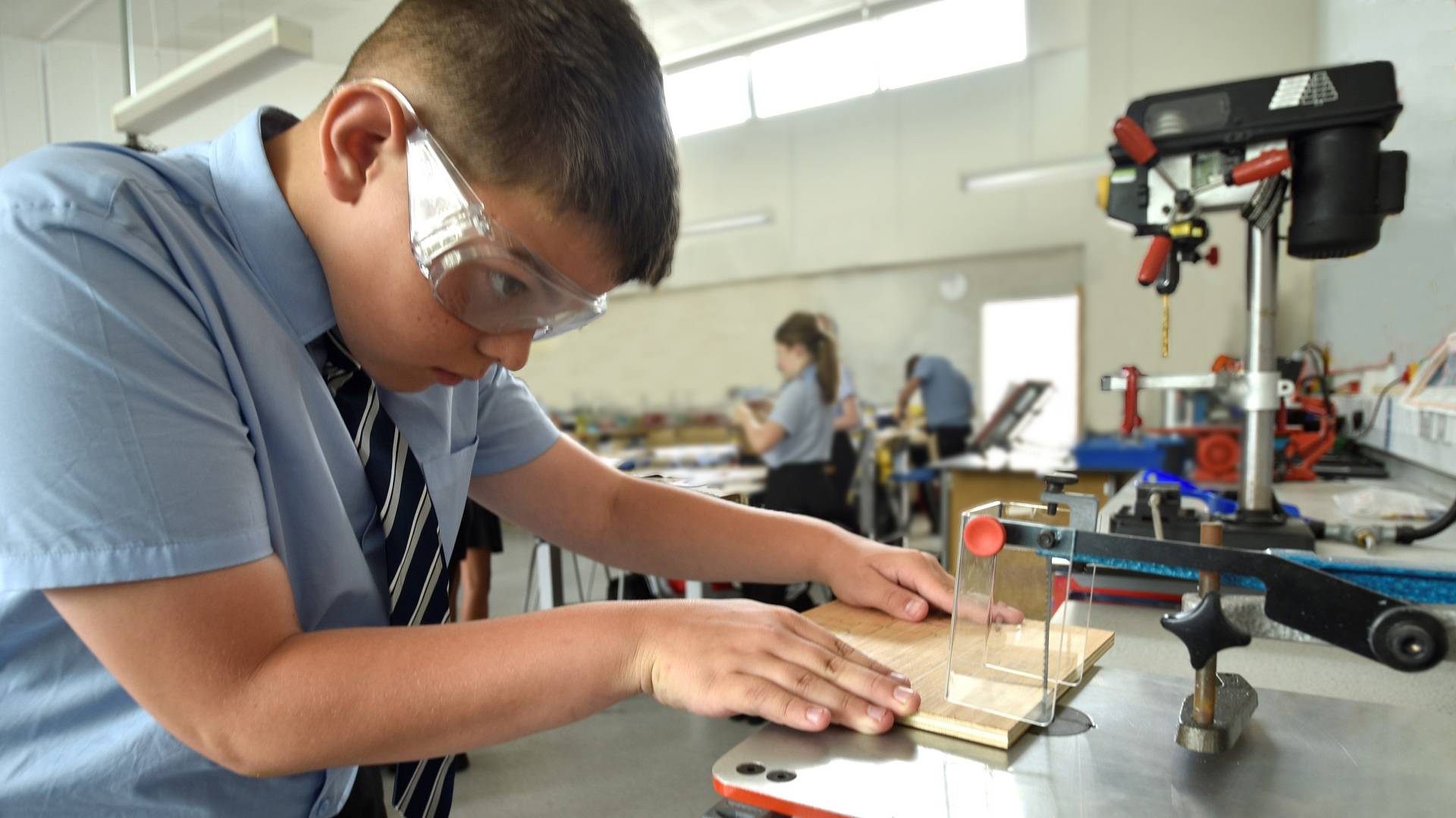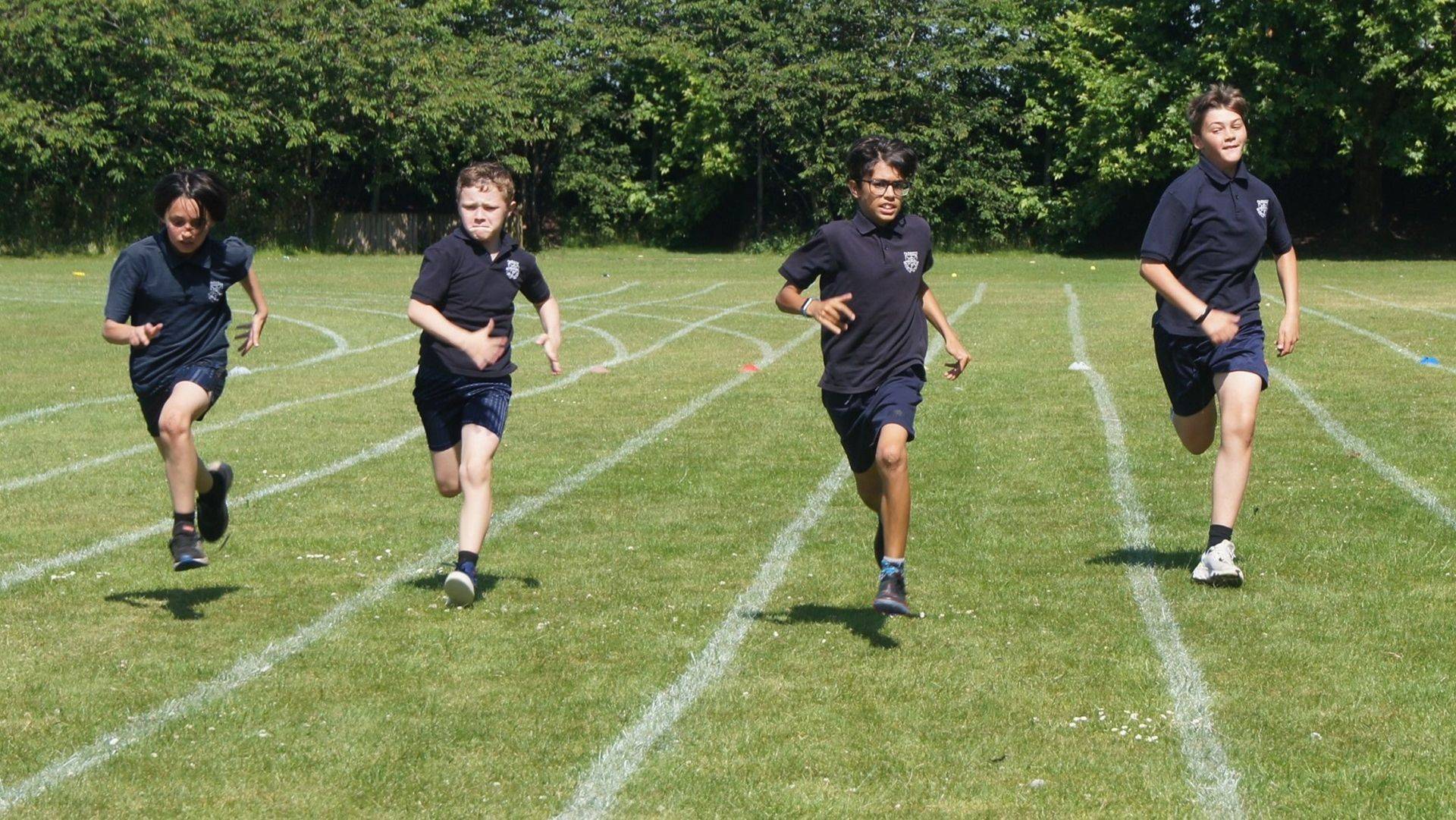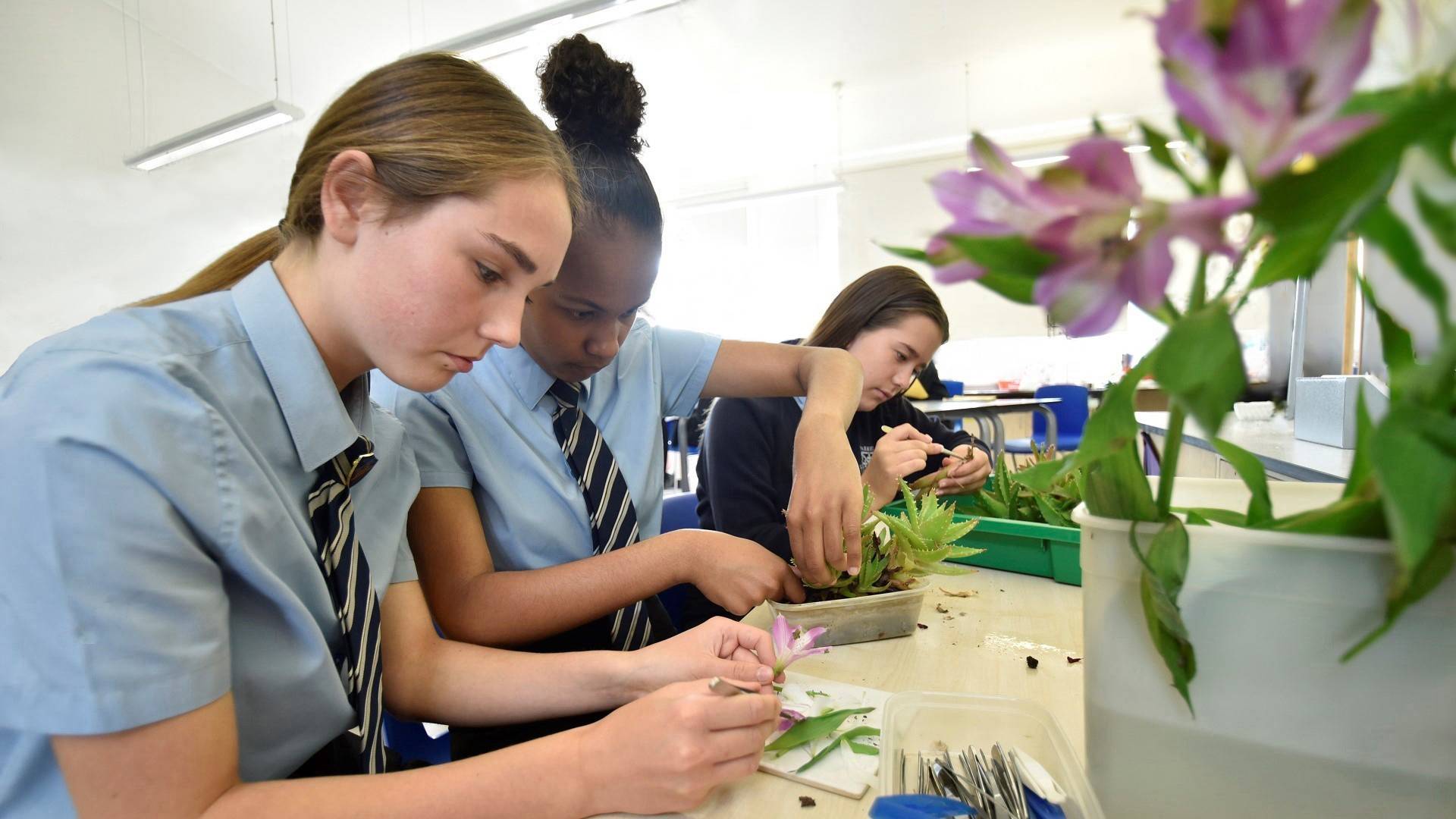 Seek to know about our world
Seek to know about our world
Live an extraordinary life
Live an extraordinary life
Build foundations for the future
Build foundations for the future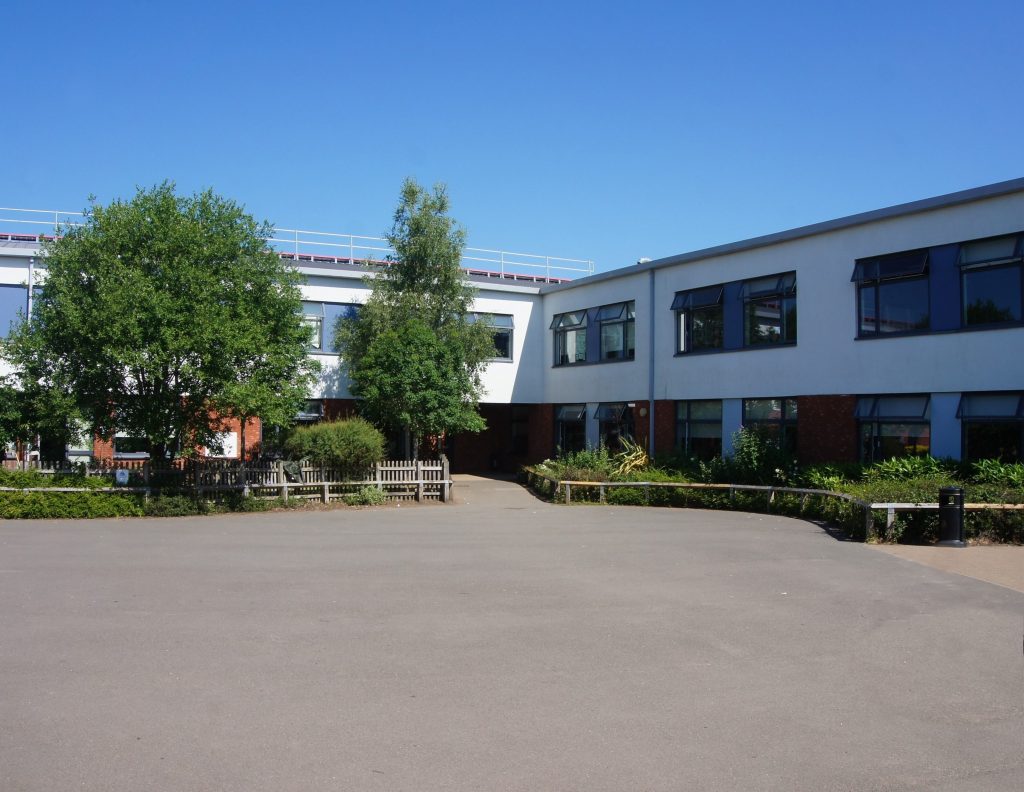 Parkside Middle School is a five form entry, community school located near the town centre of Bromsgrove. Parkside has an excellent range of facilities in a modern, purpose-built and spacious environment. Our pupils benefit from large, airy, teaching rooms and the school's specialist classrooms include Science laboratories, an ICT suite, Art, Music and Design Technology rooms, a well-stocked library at the heart of the school as well as extensive sports facilities.
Our school motto is 'Embrace Opportunity. Nurture Success. Inspire Futures.' We are a school full of aspiration, energy and drive. We are committed and passionate about providing the highest quality of education and therefore improving the life chances of the pupils we serve.
The school website is designed to provide you with all the factual information you and your child need and if you require further information, please contact the school office.
Click the button below for the school term dates
Parkside Middle School
Stourbridge Road
Bromsgrove
Worcestershire
B61 0AH
8.45am - 3.15pm
32.5 hours each week